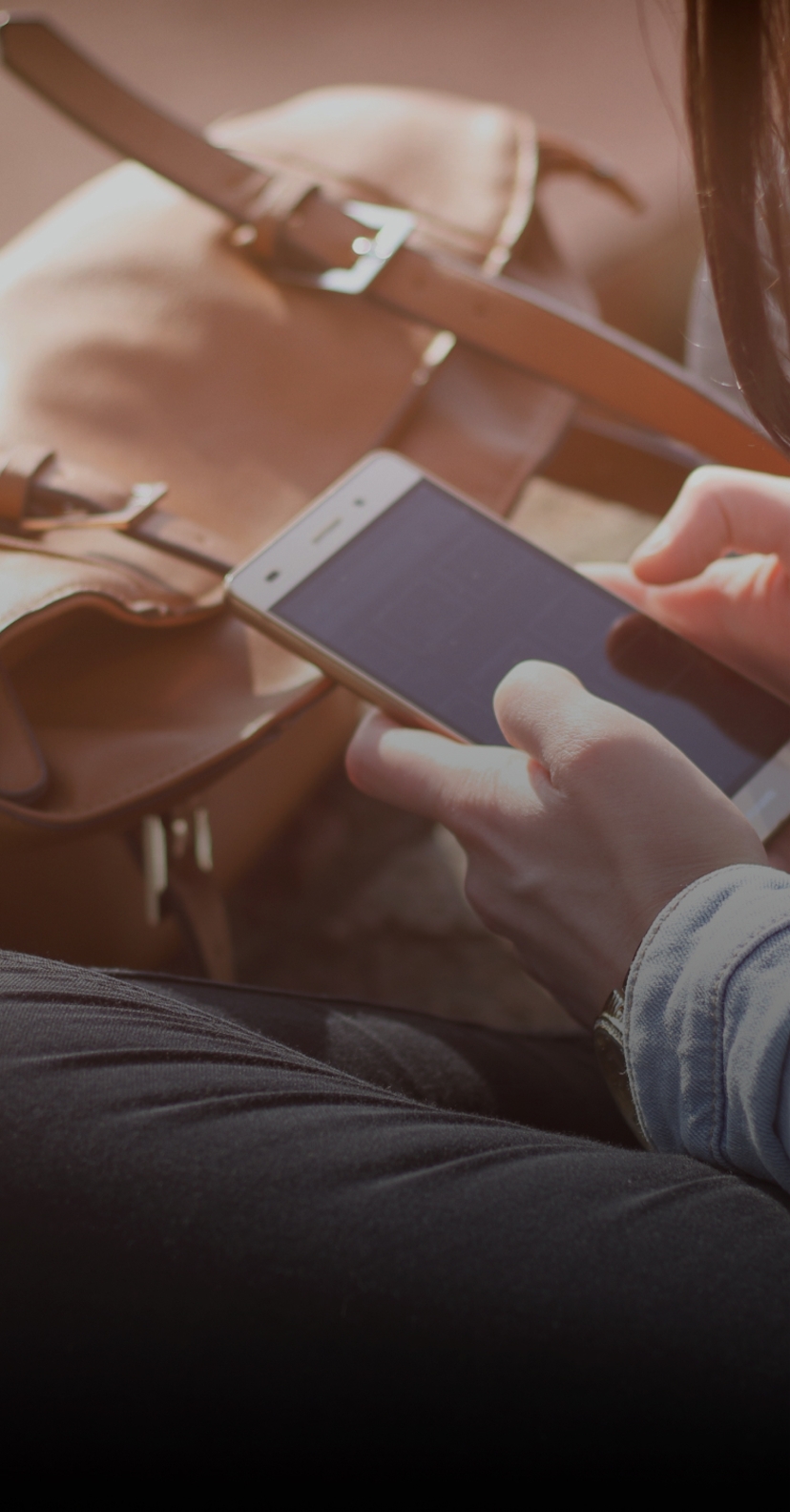 Deep dive on your symptoms
Data-driven birth control insights
Personalized birth control
How it works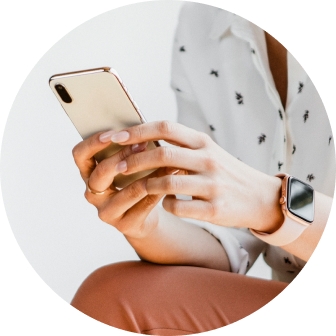 Build your personal birth control profile
Track how you're feeling physically and mentally in one place— the more you track, the more accurate analysis we can provide of your symptoms on birth control, backed by science.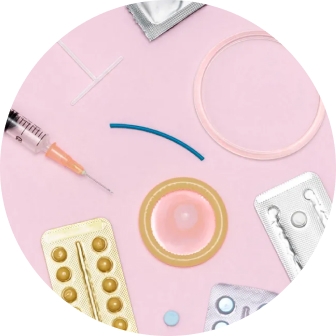 Unlock your birth control verdict and a tailored recommendation
After 3 months, we start to translate your tracked data into what this means for your body on birth control along with a personalized recommendation—all reviewed by one of our doctors.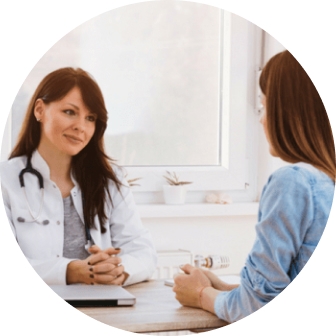 Arm yourself with science and ongoing support
We'll do the math so you have all the answers you need when your doctor asks.
Backed by clinical experts
Meet our carefully selected team of scientists, doctors and hormone health experts:
Dr. Laura Joigneau
Medical Lead
"Tracking your symptoms ensures that healthcare professionals have an up-to-date record of your symptoms so they can recommend a treatment more effectively and accurately."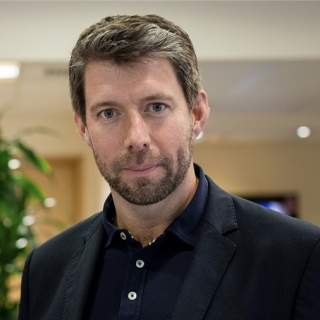 Stephen Butler, PhD
Hormonal Health Scientist
"Rating the severity of your symptoms can be a useful tool in spotting certain trends. You may learn to recognize how certain hormones affect your symptoms and how they could relate to a specific time in your cycle."
Science-backed