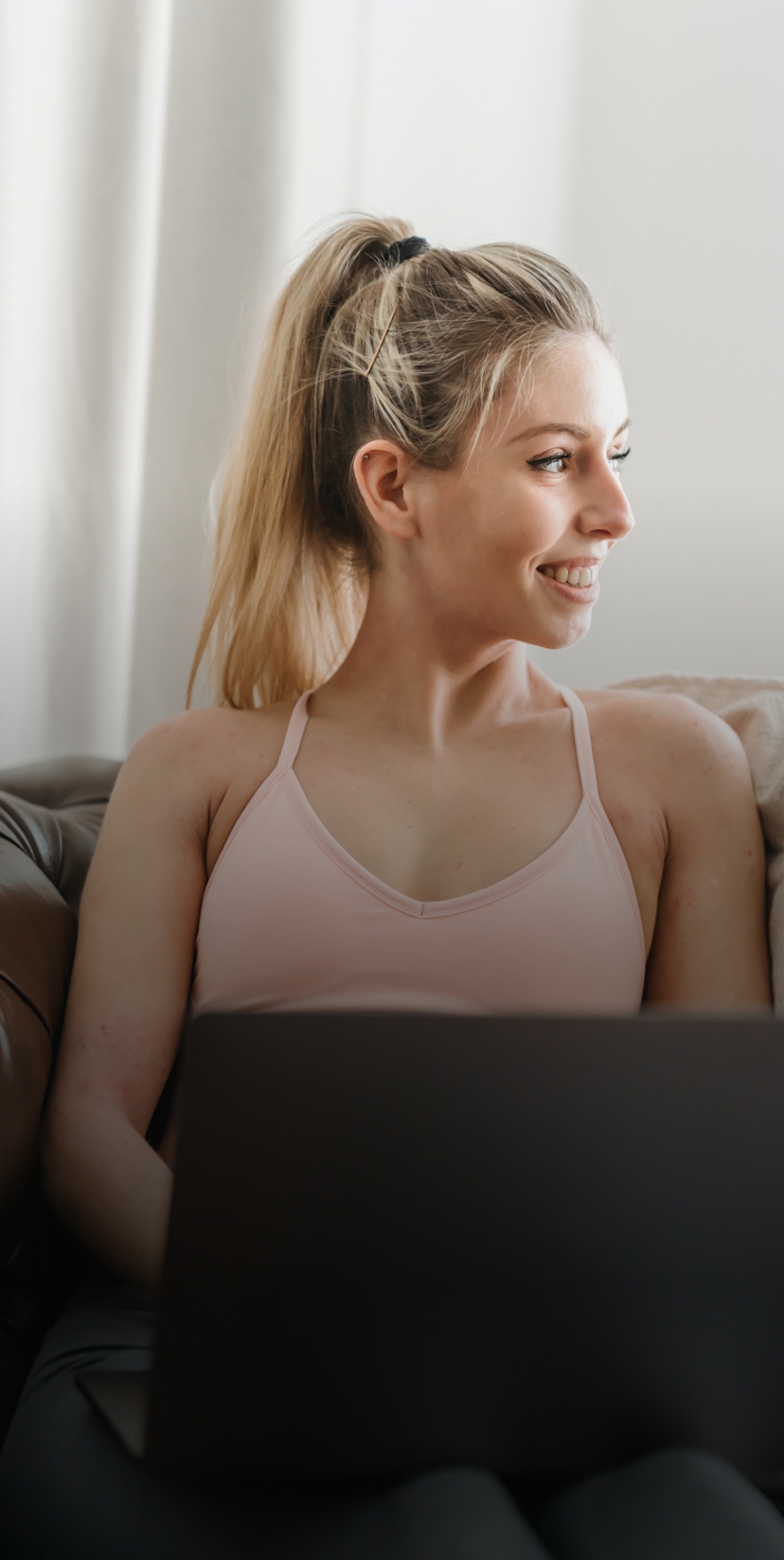 Take control of your hormonal health from the comfort of your own home.
Test for 6 key hormones
With one small blood sample, we can test for six key hormones that will give you answers about your cycle and symptoms.
Demystify your cycle and symptoms
Get a comprehensive report on what your hormone levels mean for the symptoms you're experiencing, in the context of your cycle.
Talk to experts who care
Discuss your results and any concerns you have with a specialized hormone expert. Our team is here to support you on your hormonal journey.
Make the right decisions for your body
Whether you are looking for birth control or to make lifestyle changes to start feeling better, get recommendations based on your hormonal profile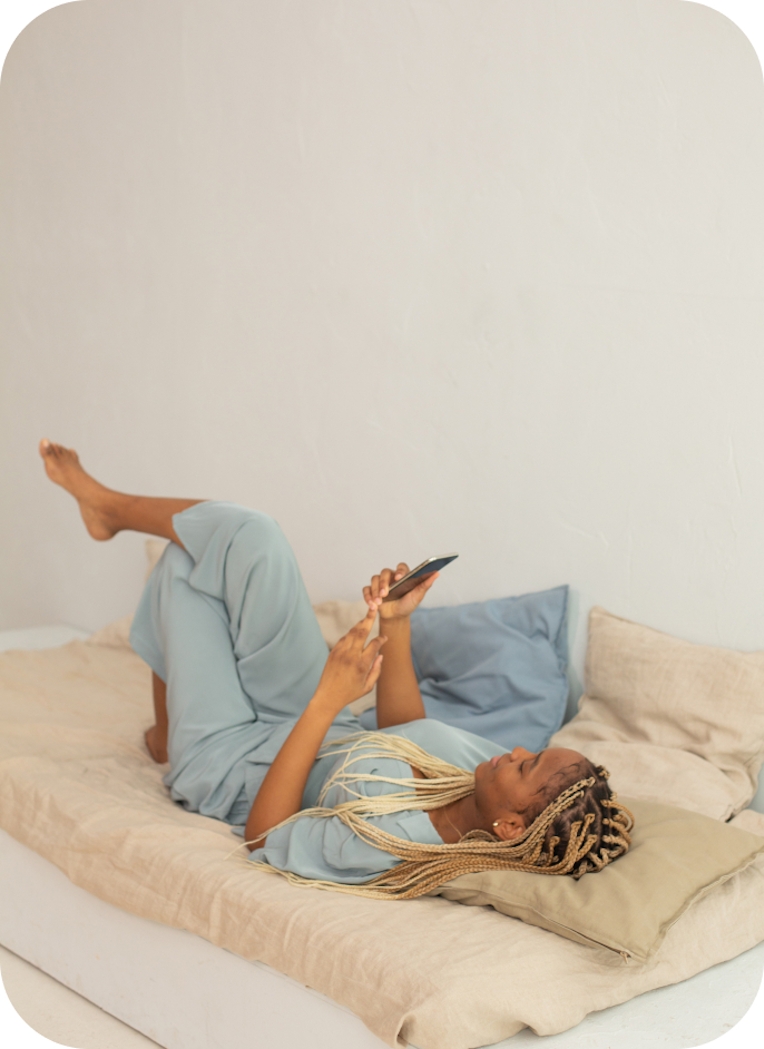 Reclaim the hormonal balance
in your life
Make decisions based on information, not guesswork.
We make it easy for you to understand your hormones
Hormones are complex, and it can be difficult to figure out what's happening in your body. We make it easy and convenient to test your hormones and understand the results.
1
Order your at-home test kit
2
Complete our comprehensive health assessment
3
Collect a small blood sample
4
Get results within 3 business days
5
Discuss your results with a specialized hormone expert
Address your symptoms at their source
Learn about the symptoms that matter to you most so you can address them, once and for all.
---
Anxiety

Depression

Fatigue

Mood swings or irritability

Reduced sleep quality
---
Acne/spots

Hair loss

Unwanted hair growth

Oily skin / hair
---
Appetite changes

Weight changes

Water retention

Nausea / vomiting

Bloating

IBS / IBS symptoms
---
PMS symptoms

PMS/PMDD

Heavy/long periods

Period pain

Breast tenderness

Low libido
---
Cyclical migraines

Headaches
What our community says