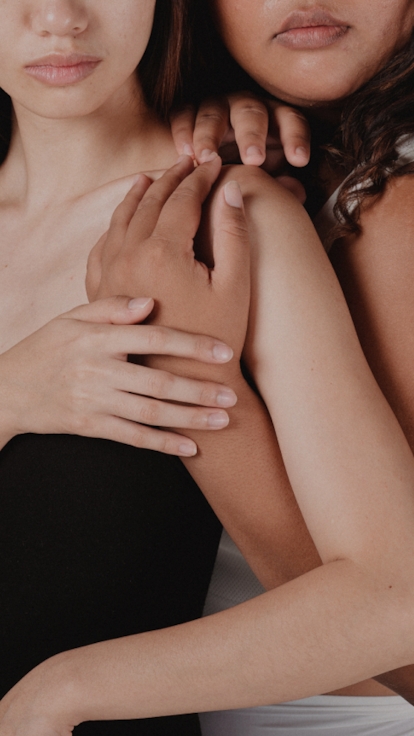 It's time to experience healthcare differently.
Tuune saves you a trip to the doctor and helps you find birth control tailored to your unique hormonal profile & lifestyle– for just $29.
No bias. No B.S.
You tell us how you're feeling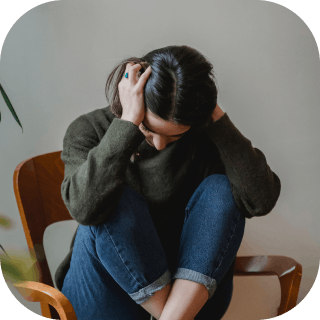 Anxiety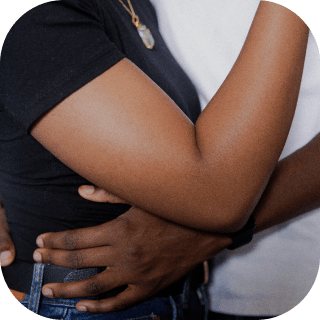 Low libido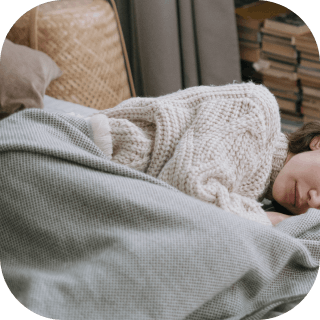 Depression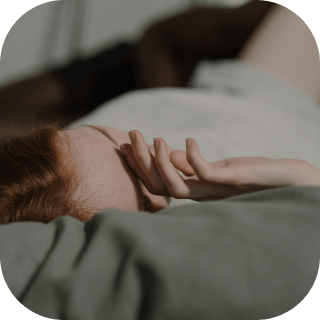 Fatigue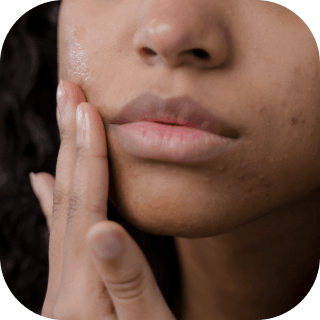 Acne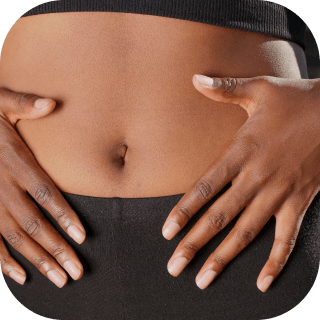 Bloating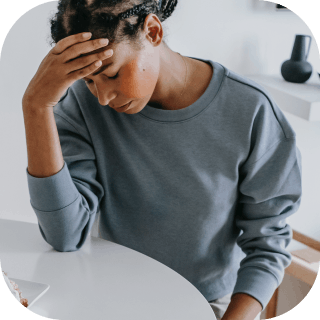 Headaches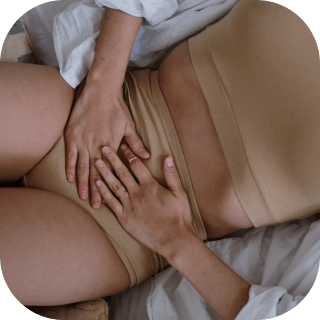 Period pain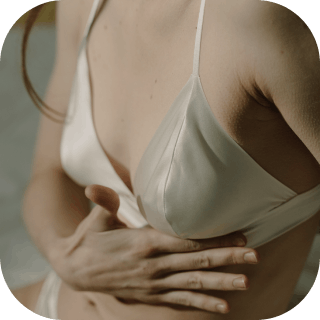 Breast tenderness
We evaluate all 250+ options
Friendly physicians
FDA approved meds
CDC safety standards
Why it works
We really get to know you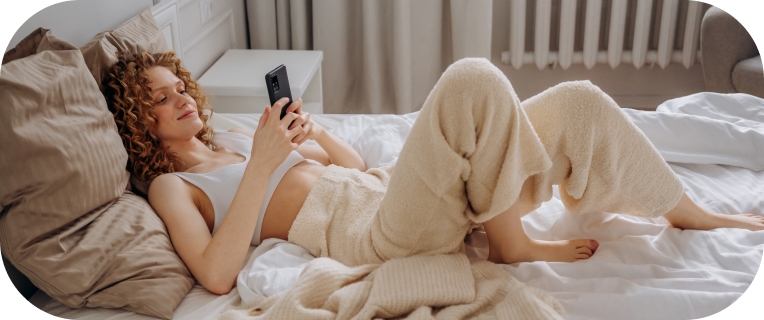 We ask you the questions your doctor never thought to ask in a 20-40 minute online assessment.
Designed by OBGYNs

CDC safety standards. Learn more.
We've done all the research for you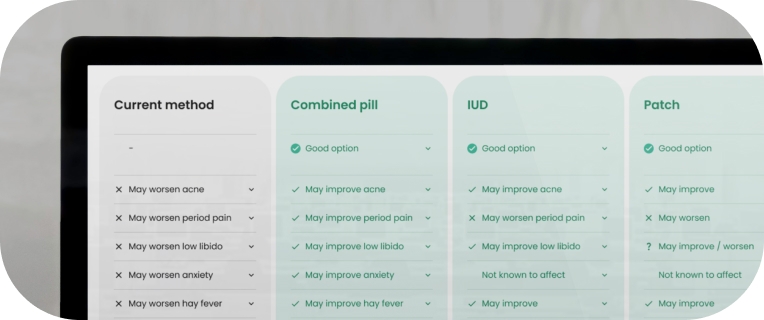 Based on your answers, we use scientific evidence to predict how different contraceptive methods may affect your body and symptoms.
1000+ scientific papers reviewed
250+ birth control options assessed
41 symptoms assessed
Affordable, unbiased, and tailored to you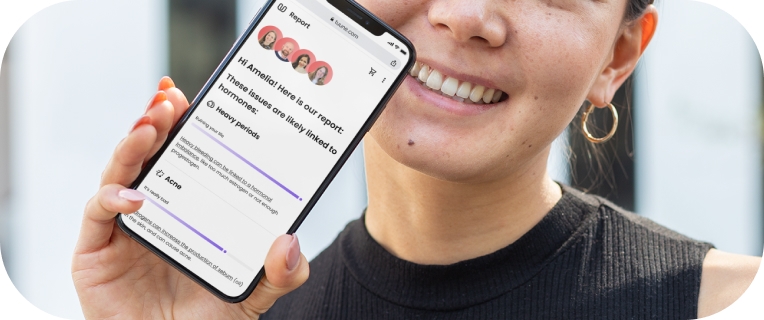 For $29 (one-time), our algorithm finds the methods that are most likely to address your symptoms without bias. Our friendly, licensed physicians review the recommendations for extra assurance.
Our physicians can send your prescription to your pharmacy in as little as 2 days
Or download your report to discuss it with your own doctor (if you prefer)
Follow for hormonal happiness...